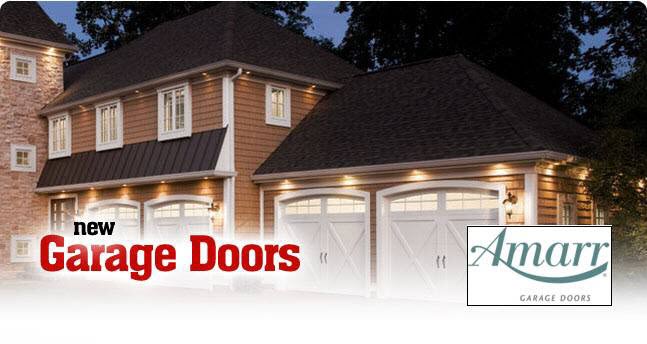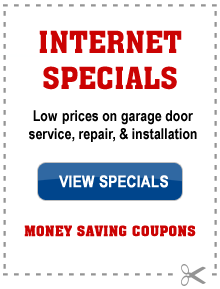 Amarr Garage Doors
If you live in the Akron metropolitan area and are in the market for a new garage door, we can provide you with the best products and top notch installation.
The Akron Garage Door Repair Specialists sell and install DoorLink brand garage doors.
Call us today and let us help you with any questions or concerns. We will explain everything you need to know about your new garage door. We can assure you that not only do we have the best products and installers, we will provide you with the lowest prices in Akron, Ohio!